NEED a website?
we have you covered.
Everyone needs a website!
We create simple and effective websites for less.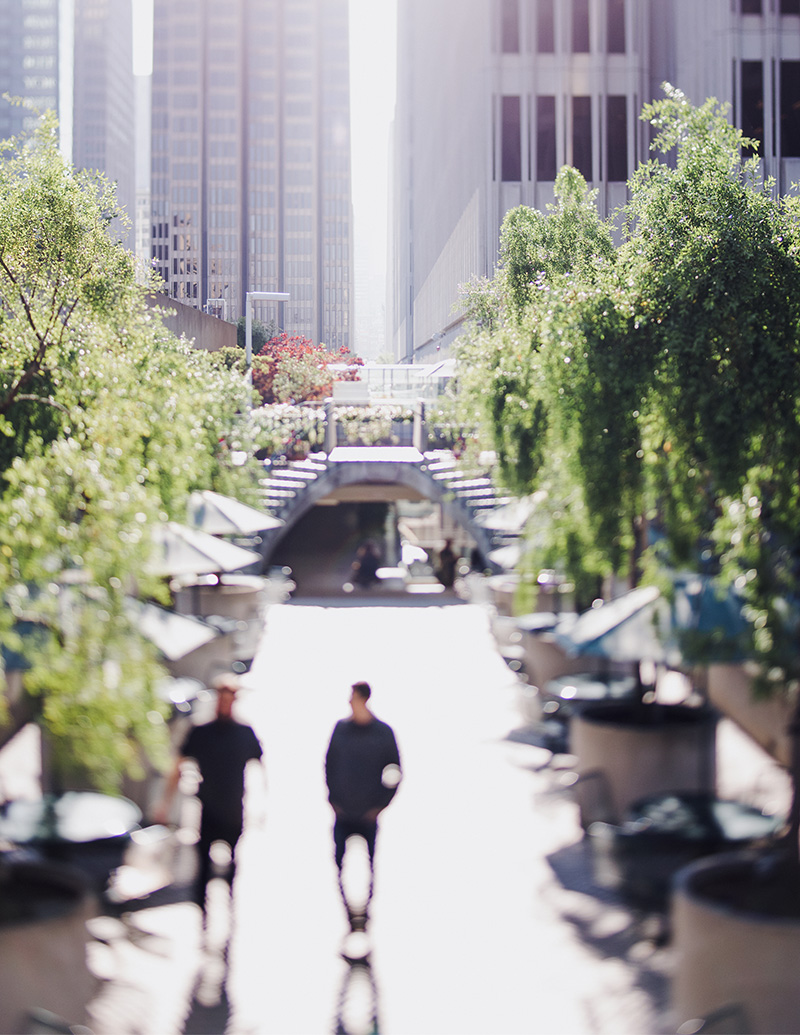 Don't Settle For Less.
HERE AT METRO WEBSITES, WE WANT TO HELP THOSE WITHOUT A WEBSITE.
WE BELIEVE EVERYONE DESERVES AN ONLINE PRESENCE. WE LOVE SMALL BUSINESSES AND WANT TO GROW WITH YOU! WE ENJOY BUILDING RELATIONSHIPS AND HELPING OTHERS. WE ARE COST EFFECTIVE.
 Move Forward.
WE BUILD TO FIT YOUR NEEDS.
WE MAKE AND MANAGE YOUR PERSONALLY CUSTOMIZED WEBSITE.
MONTHLY UPDATES
WEBSITE AND LOGO DESIGN
HOSTING & MORE
Our Specialties
We Can Do It All. Get In Touch For a Free QUOTE.
google listings
mETA DESCRIPTIONS
PREMIUM PERMALINKS
wEBSITE HOSTING
SECURITY
ANALYTICS
AND MORE!